Workouts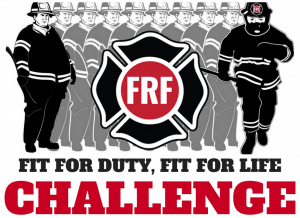 Get leaner, stronger and more "fit for duty" in just 6 weeks with  a solid workout, nutrition plan and personal coaching.  Start your workout today, get FRF and win cash and prizes!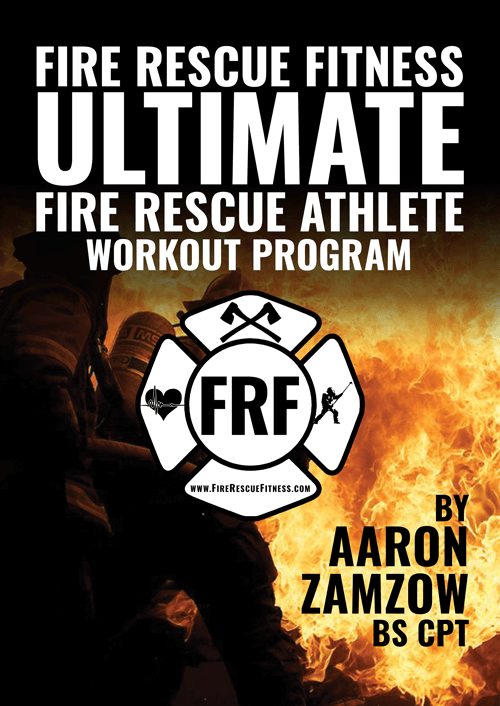 Discover the Ultimate Firefighter Workout Designed to Transform You into the ultimate Fire Rescue Athlete…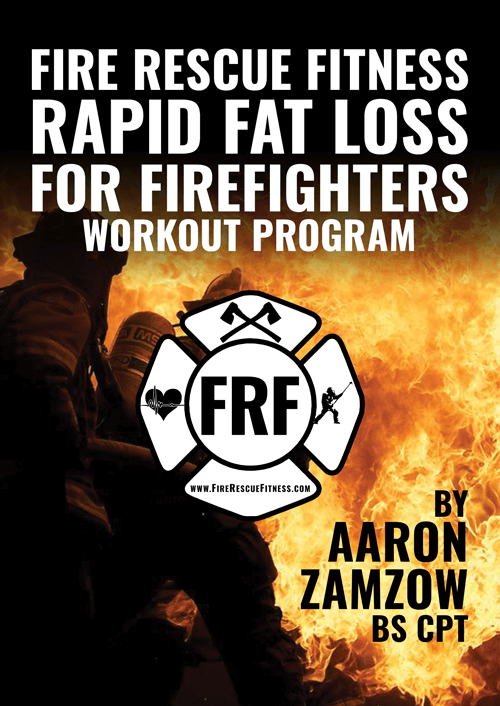 Get 6 Weeks of Metabolic Fire Rescue Workouts That Will Make You a Stronger and Leaner Fire Rescue Athlete.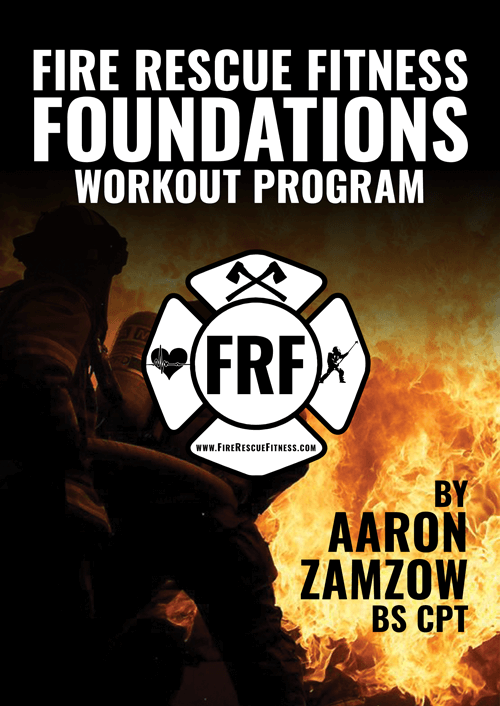 Turn Up the Heat and Become Fire Rescue Fit with this Introductory 12-Week Program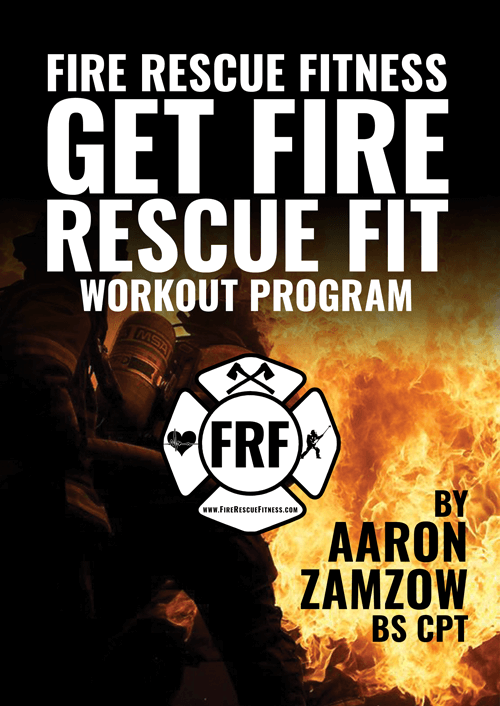 Discover the Get FRF (Fire Rescue Fit) Workout Program Trusted and Used By Thousands of Firefighters