FRF Workout Programs deliver results...
Check out the The FRF Workout and Nutrition Programs
All these FRF Workout Programs include eating guidelines, coaching group, and recipes.... AND Access to the NEW FRF Training APP
Follow Fire Rescue Fitness on Social Media.
Top FRF Blog Posts this month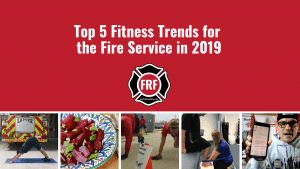 Are you seeing these fitness trends in your firehouse yet?
Excuses are like____________ (fill in the blank). We all have them and use them… But, do you (personally) let excuses impede  your fitness progress?  That's really a trick question.  If we are all brutally honest with ourselves we know that excuses are inevitable and using them is going to happen. The trick however, is to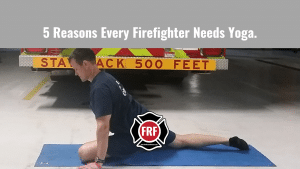 You may never thought the word yoga would be said in the in the same sentence with "firefighter." If you ask someone who's never done yoga (or any form of it) what they think it involves, the usual response is "stretching and meditation." It's always great fun to see someone in a yoga class for