FRF Workout Programs deliver results...
Check out the The FRF Workout and Nutrition Programs
All these FRF Workout Programs include eating guidelines, coaching group, and recipes.... AND Access to the NEW FRF Training APP
Follow Fire Rescue Fitness on Social Media.
Top FRF Blog Posts this month
Cardiovascular fitness is obviously a very important concern for the fire rescue athlete (firefighters, paramedics and EMTs).  Lately I've been researching, creating then performing a lot of 10-minute interval overhauls and wanted to share them with you today.  You can do one of these separately after a strength workout or combine all three for a good cardiovascular workout.  These only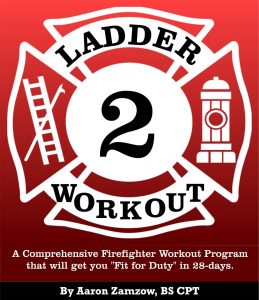 I figured with the presidential elections and debates going on I thought it was a good time to debate about something worthwhile (not that the election/ debate is not but after a while they all sound like "blah, blah, blah.") This topic is one near and dear to your heart and career–Workouts for Fire Rescue Athletes.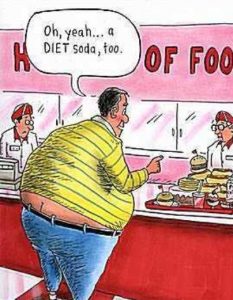 Drink Diet Soda? There's been a lot of discussion around the firehouse lately about the "dangers" of drinking soda and diet soda. The topic was started after I revealed my personal "diet soda" experiment.  Three years ago I wanted to know if diet soda was bad for you or just getting a bad rap.  My