Thank You for purchasing the Get FRF Workout Program Crew Edition to share with 4 other fire rescue athletes.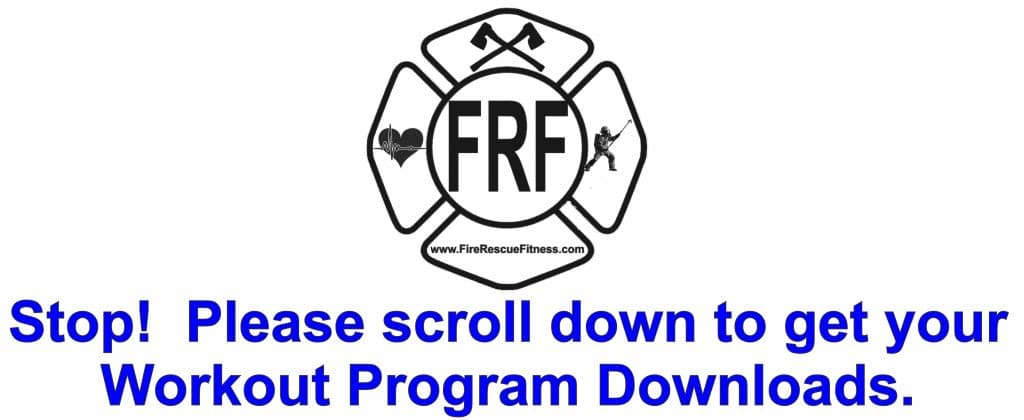 1. Please read all information on this page… Make sure you download all of the books and manuals. Right click over the appropriate area and choose "save as" and save to a location on your computer. Make sure you remember where you downloaded the materials.  If you have questions or problems please contact me.
2. Please make a note: Your credit card will show a charge from our secure 3rd party credit card processor, "clickbank", (not from "Fire Rescue Fitness").
3. You can download the workout manuals by right-clicking under each manual and selecting the "save link as"  to save the files in a designated folder.  Please download immediately (and remember the location of these downloads).
This is the Get FRF Crew Edition Workout. Please feel free to share this version with up to 4 other friends or family members. Please do not share with entire departments. You can contact me to discuss department options.
Thank you again for your order!  I look forward to hearing your own personal, and your crews success story very soon!
Stay Safe and Healthy,
Aaron Zamzow  ([email protected])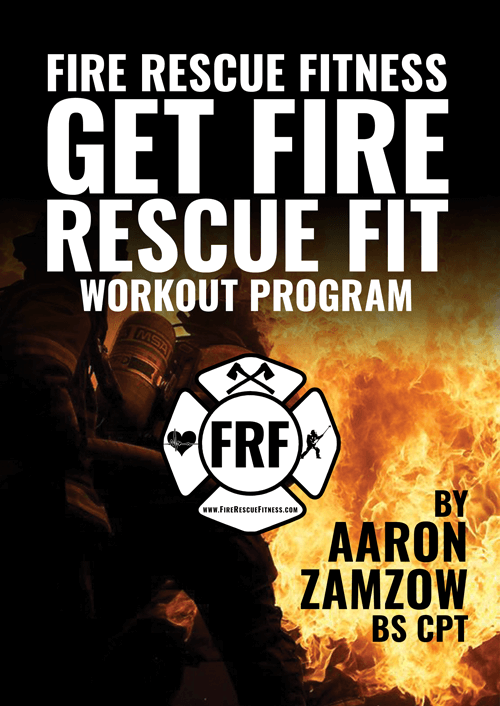 The Get FRF Workout Program Crew Edition Download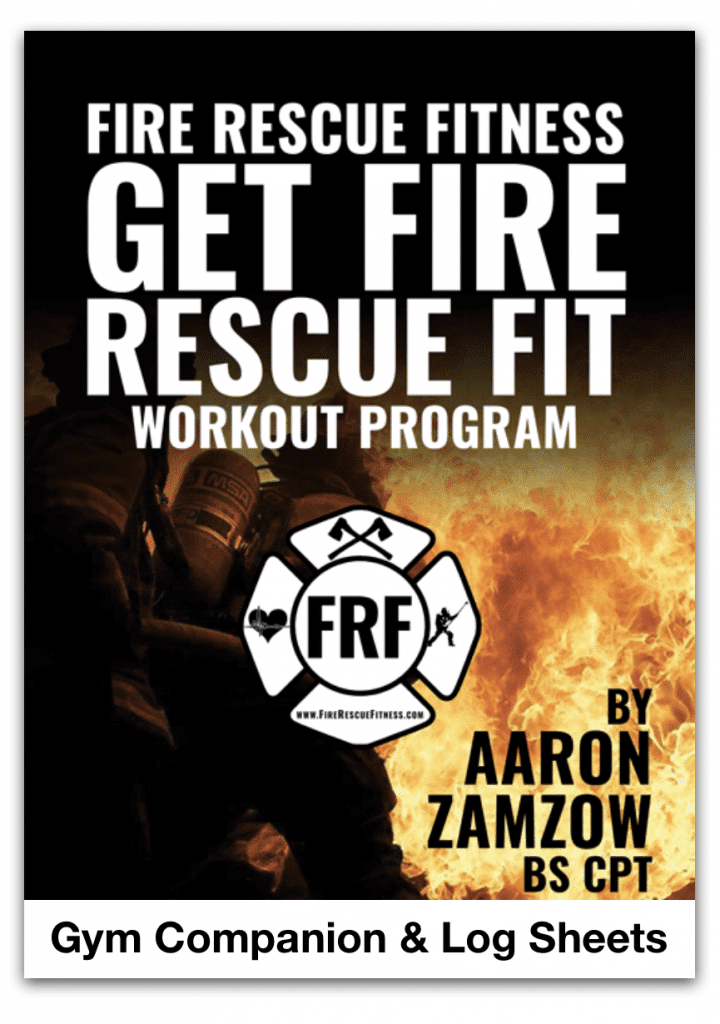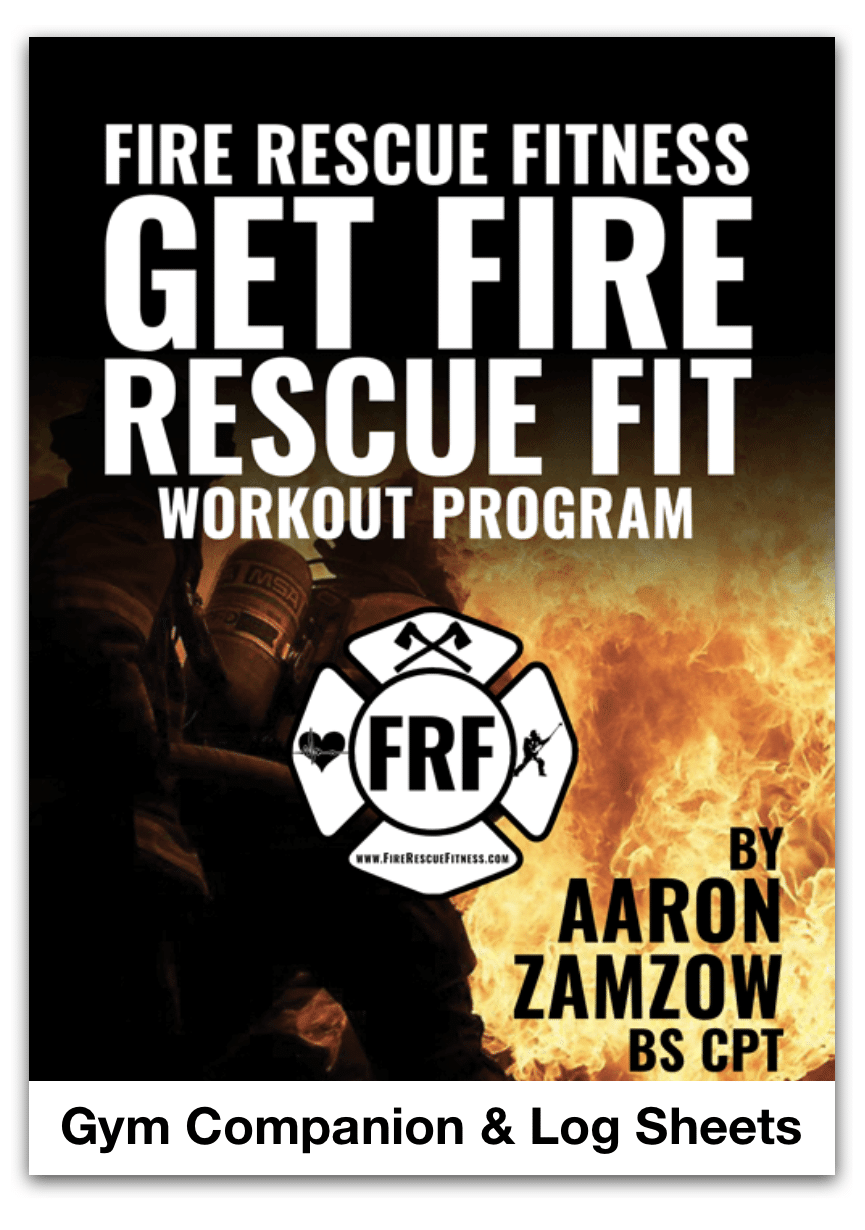 The Get FRF Gym Companion and Log Sheets Download